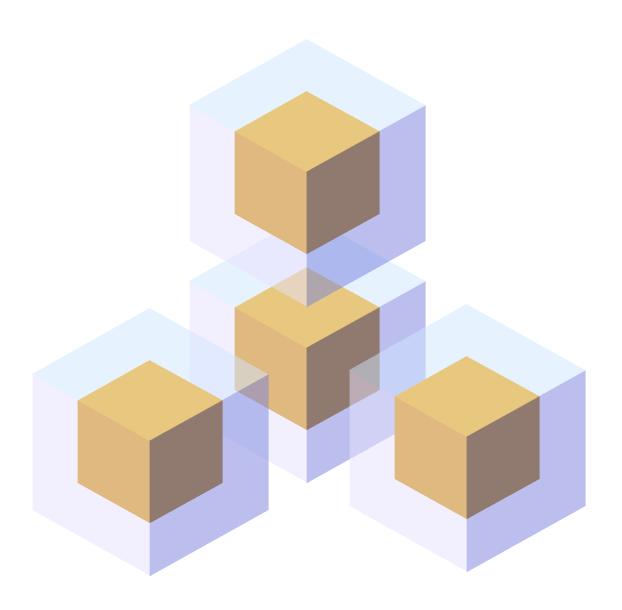 What we stand for
We are on a mission
We strive for excellence and innovation in everything we do, bringing the benefits of blockchain to businesses, governments, and consumers in a way that adds value and creates entirely new perspectives.
Solutions
Solutions from Blockspace
All of our projects are chosen to push the limits of this new field, and to expand on what was considered possible.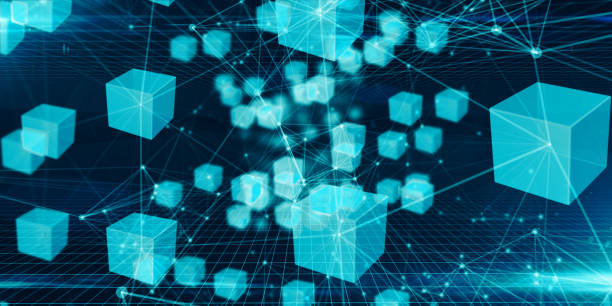 Blockchain Forensics
BlockSpace is building a cryptocurrency forensics analysis platform for use in the Asian markets, which will help law enforcement and government authorities combat illicit financial activity using the blockchain.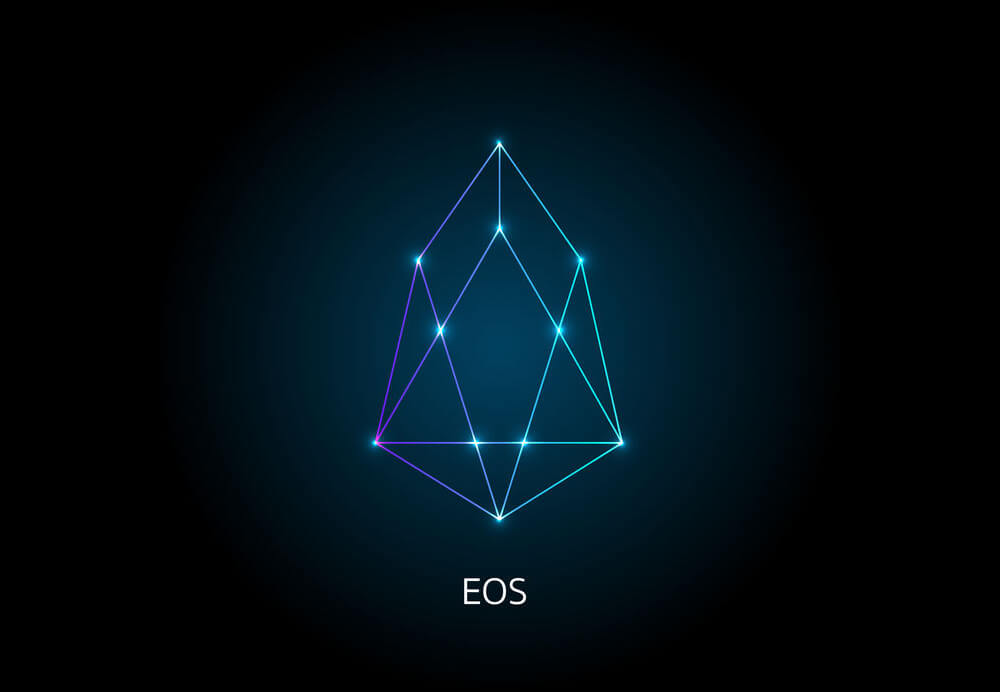 Enigma
Enigma is an EOS-based gaming and social media platform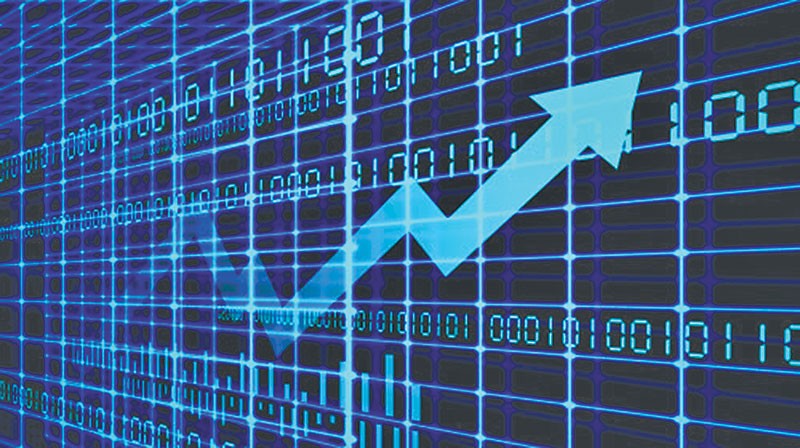 Intelligent Finance
Algorithmic trading software developed for the management of our close-ended offshore fund.
Our leadership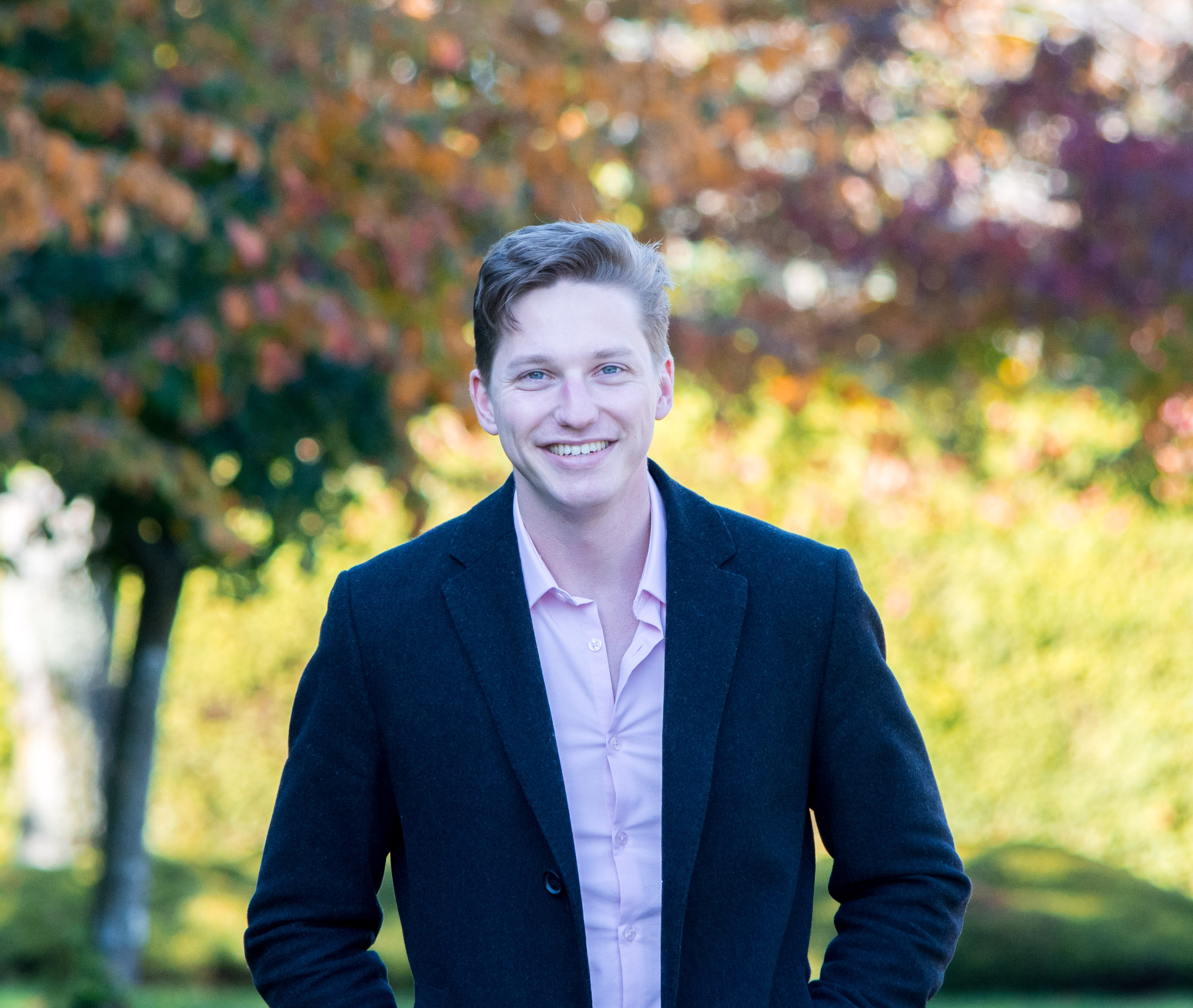 Victor Hogrefe
CEO
Victor studied Philosophy and Computer Science at the University of British Columbia, The University of Washington and Harvard, after which he delved into Bitcoin app development and started a successful cryptocurrency OTC exchange in Vancouver.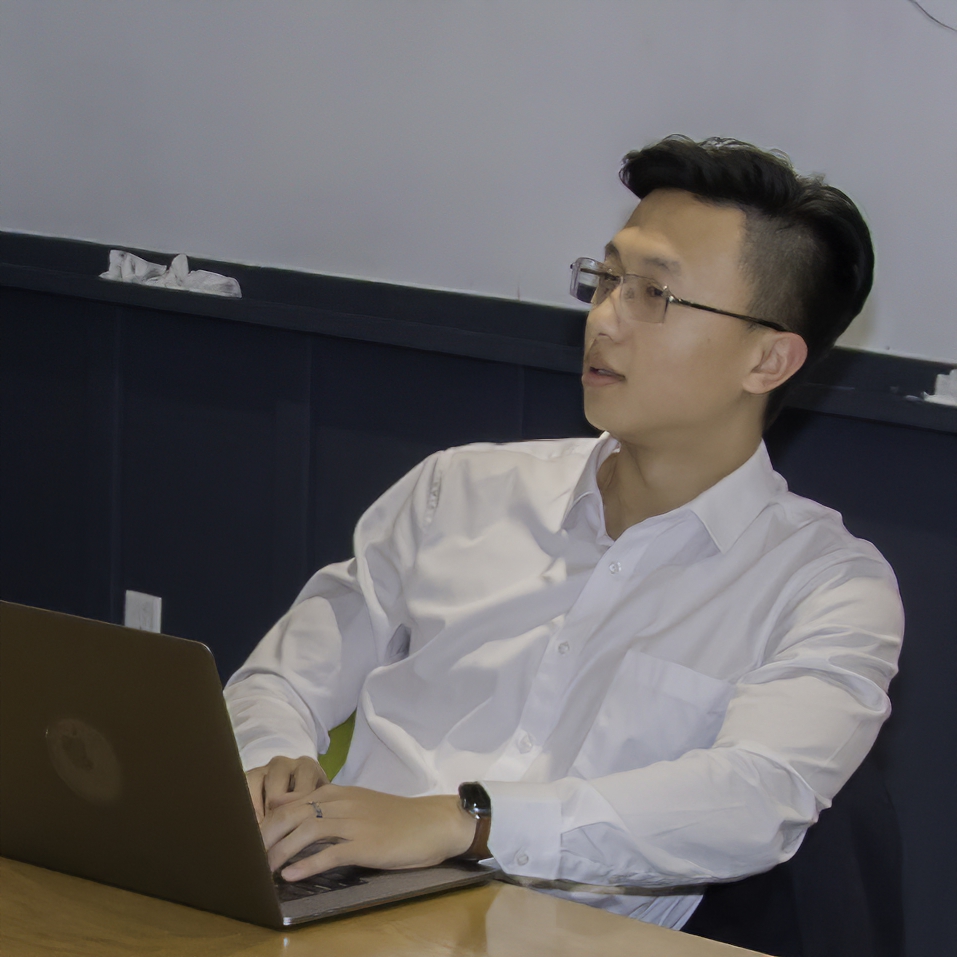 Guowei Huang
Business Development
Guowei studied Mechanical Engineering, Entrepreneurship and Blockchain Development at the University of British Columbia and was recognized in the Dean's Honour list for all academic years. During his degree, he found his passion in blockchain technology and co-founded a crypto-investment club in early 2017.
Thomas W. Herdman
Advisor
Thomas brings over 20 years of international management experience in the areas of trading, finance and business development. Holding double business diplomas from the British Columbia Institute of Technology, and Keio University of Tokyo, Japan.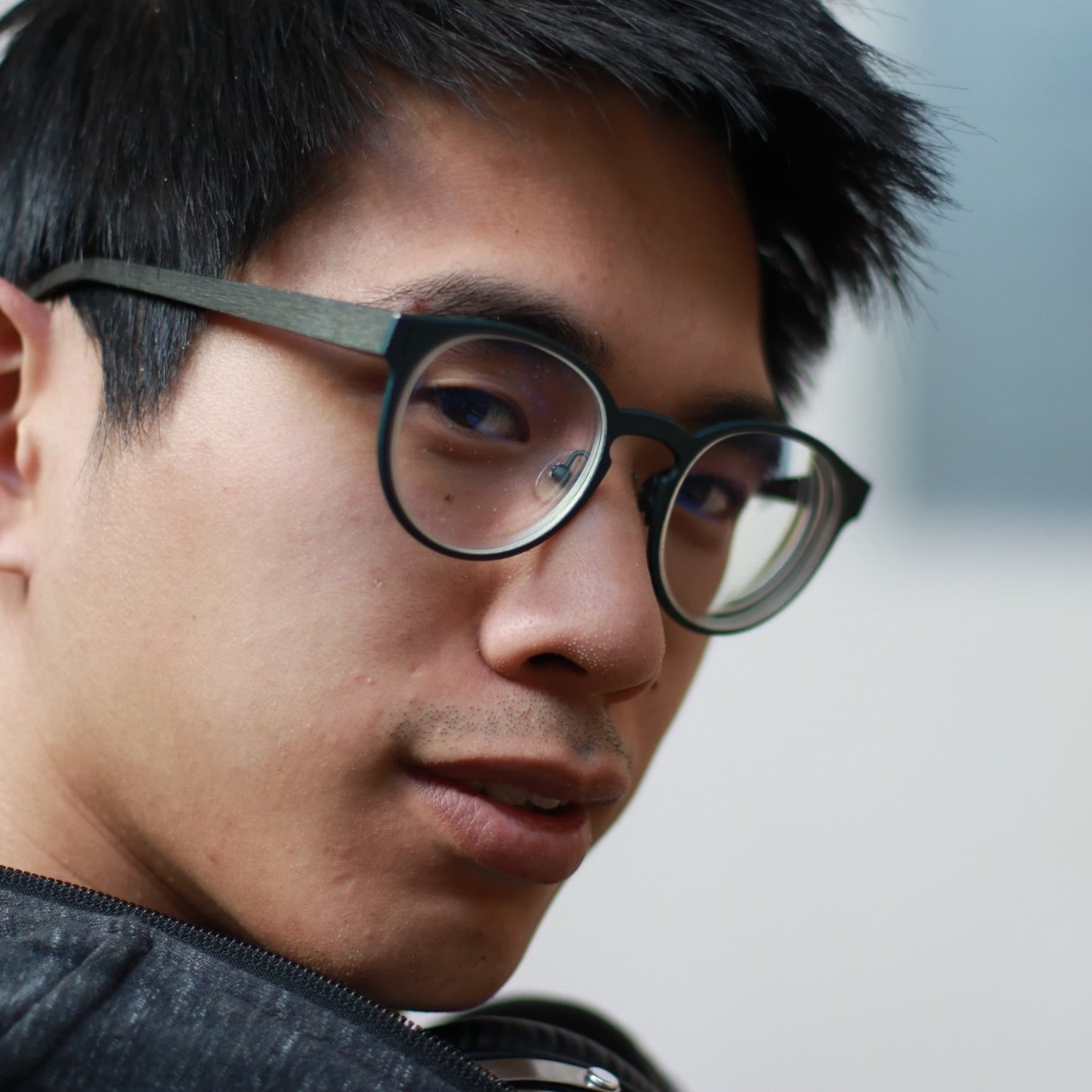 Colin Chen
Tech Lead
Colin studied Computer Science at the University of British Columbia. He develops prototypes for experimental technology and has created applications in machine learning to segment images containing cancer cells, and in formal verification to solve robot navigation problems.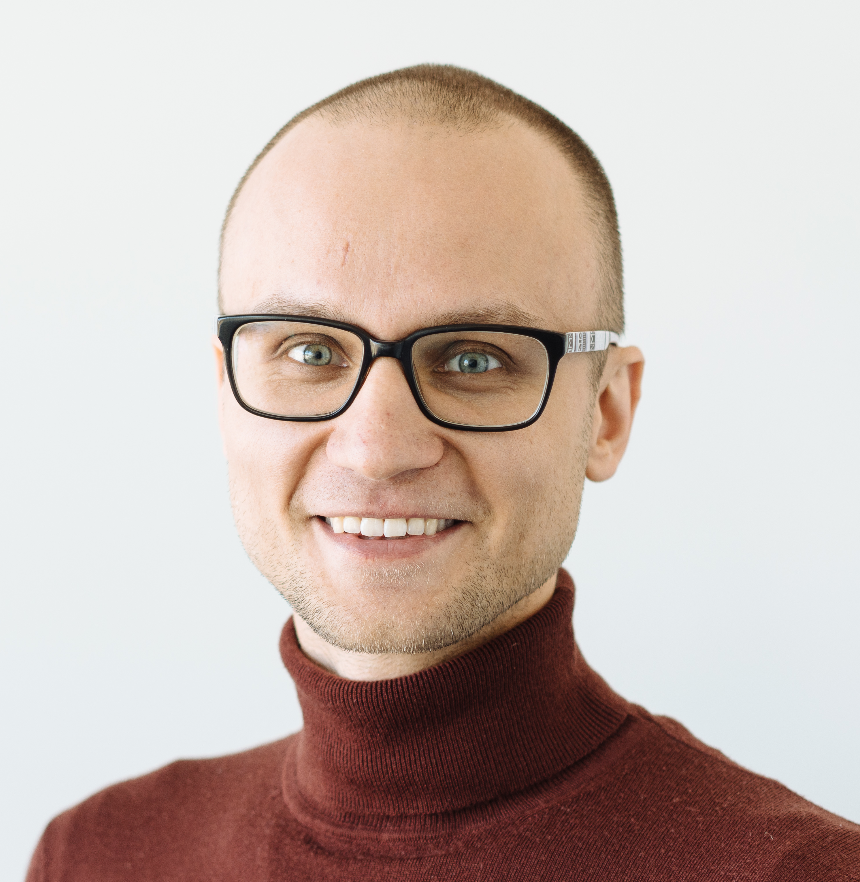 Vladimir Proskurin
Project Lead
Vladimir holds two Master of Science degrees, one in Theoretical Physics and another one in Computer Security. He has over 10 years of experience as a Solutions Architect, and Product Manager in the mobile networks industry and blockchain space.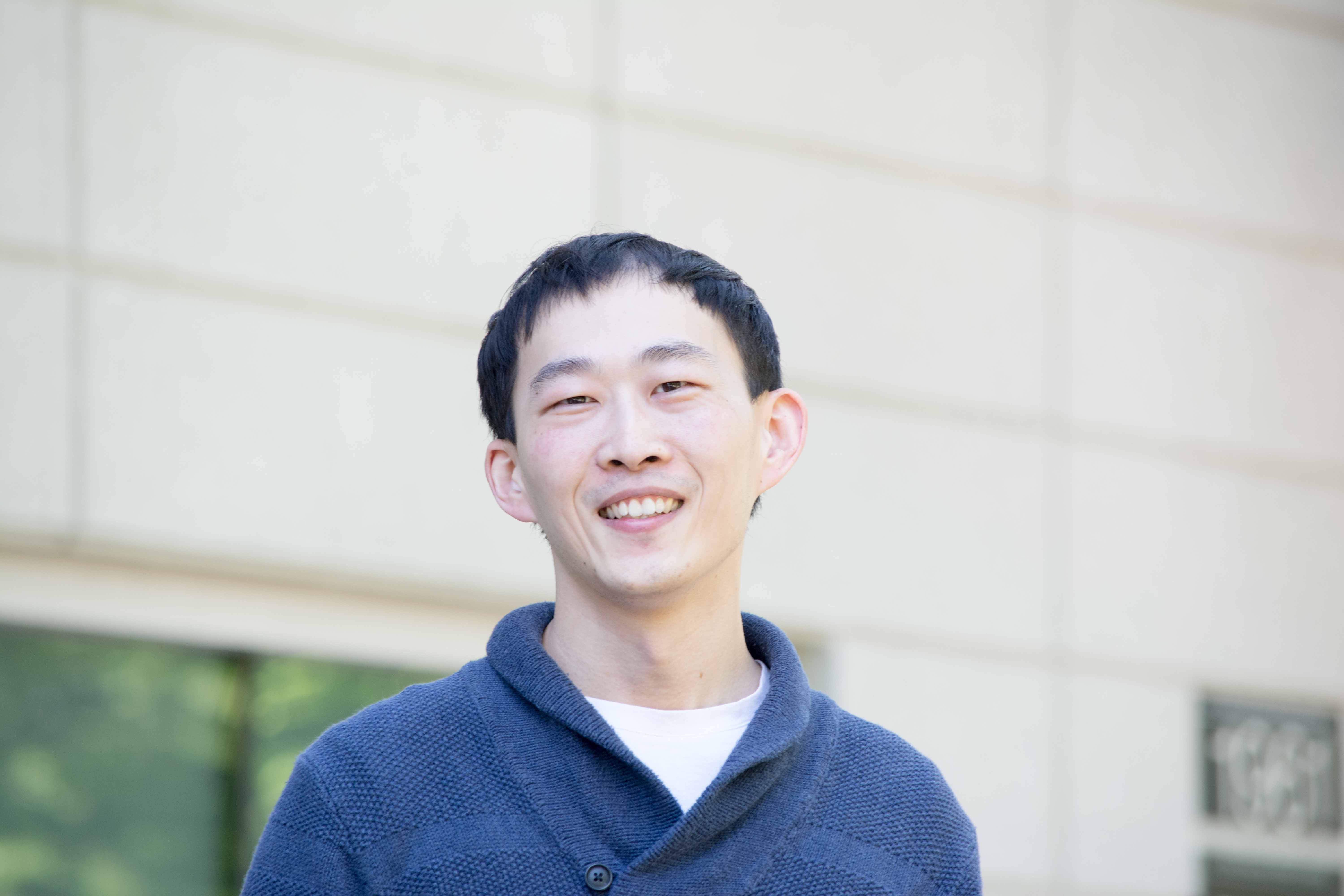 Chen Li
Technical Advisor
Chen started programming in high school and won 1st Prize in the National Olympiad in Informatics (NOIP) at the age of 18. Over the past 15 years, he has successfully implemented and deployed various projects ranging from Global Navigation Satellite Reflectometry to Network Monitoring System for large-scaled enterprises.
hiring
Join our team as we redefine blockchain
The future of blockchain is coming. Join us and distribute it more evenly.
Email us